Suncoast Little Learners is a kindergarten, long daycare centre at Suncoast Christian College in Woombye, Queensland.
Our Early Learning Philosophy
Our pedagogy and teaching decisions embrace a play-based approach to inspire a child's natural curiosity to learn. We acknowledge that children are full of curiosity about themselves, their environment and the world they live in.
We advocate for children to question and reflect on their own ideas as well as those around them and to take risks where they become in a sense, the catalyst of their own curriculum.
If you're asking… "what are some great preschool kindergartens near me?" then consider Suncoast Little Learners – where we allow children to be children To explore and learn about their world and themselves through play which is intentionally organised to promote further thinking and analysis.
Discover Beach Kindy
Discover the wonderful opportunities Suncoast Little Learners have at the Beach
Love
 Our Christ-centred approach to care and learning means that your child will be loved, valued and respected. We are blessed with a mix of mature and younger teachers all of whom have a genuine love for early learners.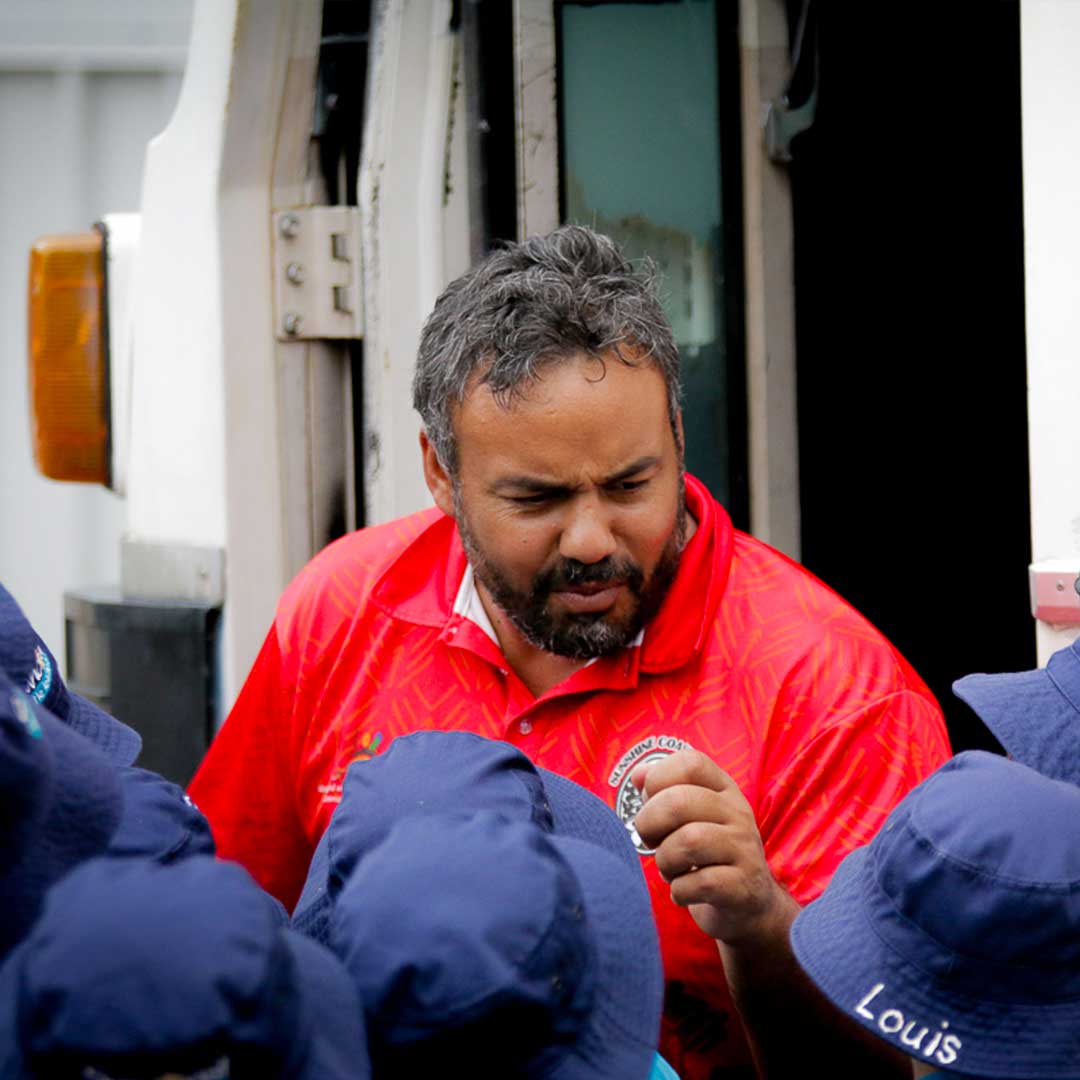 Learning
We are located within the Suncoast Christian College community with direct access to the many facilities of big school! Library, sporting facilities (and PE trainers), computer lab, Bush Kindy, veggie patch and more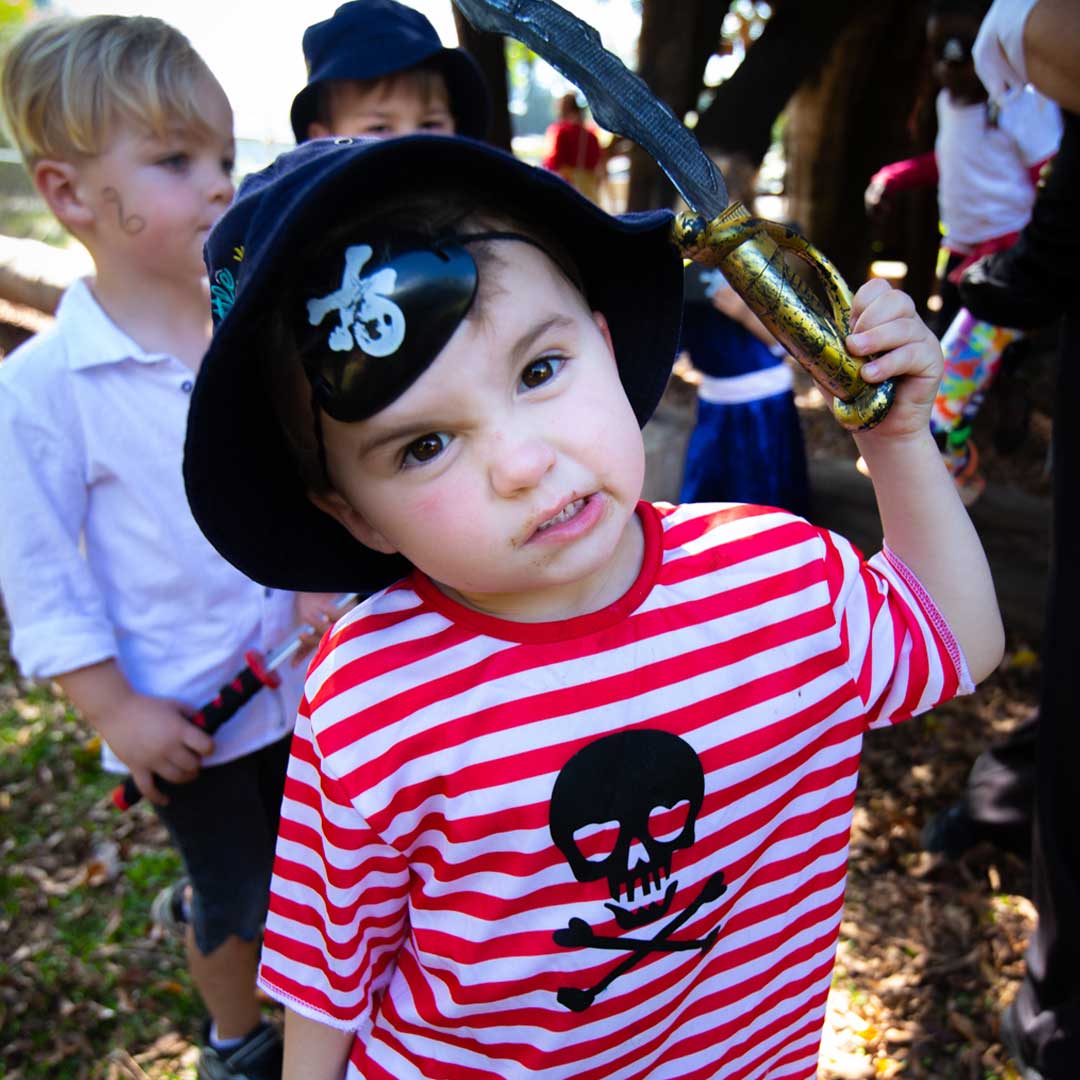 Adventure
Whimsical, outdoor play, mud pies, castle construction, tricycle races, strawberry picking, creating a masterpiece with sequins and cereal boxes and discovering new life as our ducklings hatch – all a part of typical Little Learner's day.
Little Stories
Stories of love, learning and adventure at Little Learners
Book a Tour
Parents are most welcome to book in for a personalized tour, or drop in for a Stay and Play