Enroling at Little Learners
Enroling at Suncoast Little Learners couldn't be easier – three simple steps from Application to Commencement
Step One – Application
Download the Suncoast Little Learners Enrolment Application Form print, complete, sign and return to us. Your application requires supporting documentation which is detailed in the Application Form.
Little Learners will contact you via email to arrange a time for you and your child to conduct an interview, should the centre have no availability your application will be placed on our waitlist.
To check on the progress of your application, call 07 5451 3600 and ask for Centre Director, Krystle Cullen.
Step -Two  Confirmation
Upon availability and interview a letter of offer will be emailed with further instructions including payment of our non-refundable $75 enrolment fee to secure placement.
Step -Three   Commencement
Upon receiving your signed letter of offer and payment of enrolment fee a letter of confirmation will be emailed confirming commencement dates, attendance days and allocated class. 
Step Four – 
Orientation
Prior to your child commencing we would like to invite you in for an orientation session to allow your child to familiarize themselves with their new environment, meet their teacher and some friendly faces to ease the transition process. Depending upon your child one or multiple orientation sessions can be arranged. 
Finally 
Please note that until all sections of the application are received, we cannot proceed with the Application for Enrolment. Completing an application at Suncoast Little Learners does not offer automatic entry into Suncoast Christian College. A separate application for Enrolment to Prep at Suncoast Christian College is required.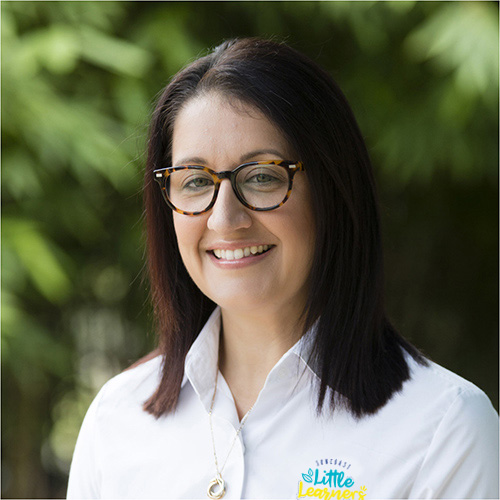 Krystle Cullen
Centre Director
P: 07 5451 3600
E: kcullen@suncoastcc.qld.edu.au
Book a Tour
Parents are most welcome to book in for a personalized tour, or drop in for a Stay and Play